NEARBY ATTRACTIONS
Conkers
Conkers is spread across 120 acres and includes many different attractions including a 13-piece assault course, adventure play area and also a train linking the Discovery and the Waterside Centre. Via Moira Rd, it will take just over 20 minutes, in a car.  There is a mixture of indoor and outdoor activities for all of the families to get involved in as there is something for everyone.
---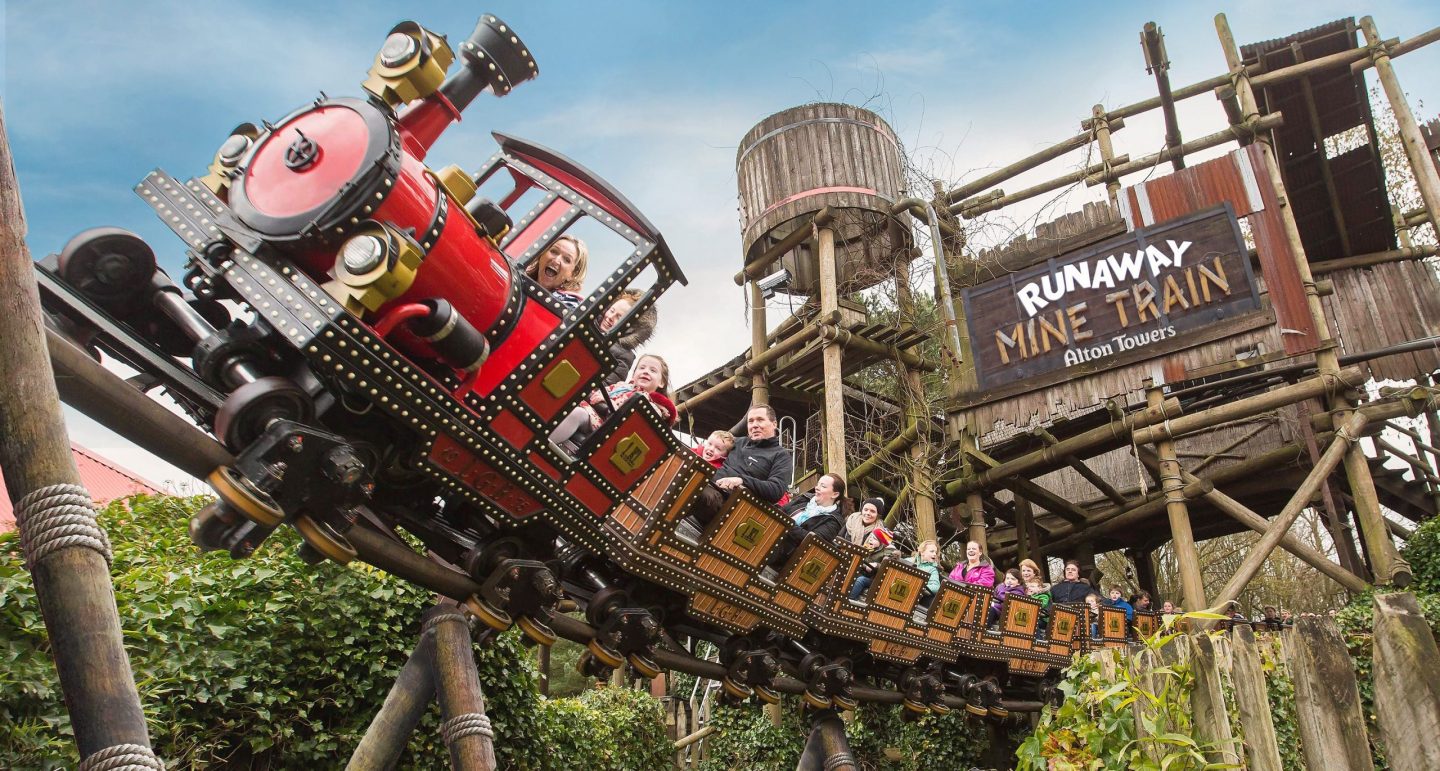 Alton Towers
Alton Towers Resort is a very popular theme park, water park and hotel complex in Staffordshire. It is an attraction for all members of the family as the resort has rides for all ages, it has a CBeebies Land for the younger children and for the adults, they have the large rides including the new Galactica ride. It takes a little longer than other attractions however the time is well worth the extra time and can be accessible via the A50 and will take a little over 30 minutes, however it is a great family day out for everyone.
---
Calke Abbey
Calke Abbey is a country house estate portraying the period in the 20th century. Visitors are able to walk through the flower gardens and they can also visit the restored deer enclosures. Visitors are able to enjoy a range of trails whether an experienced walker or not, there are many trails to suit their needs.
---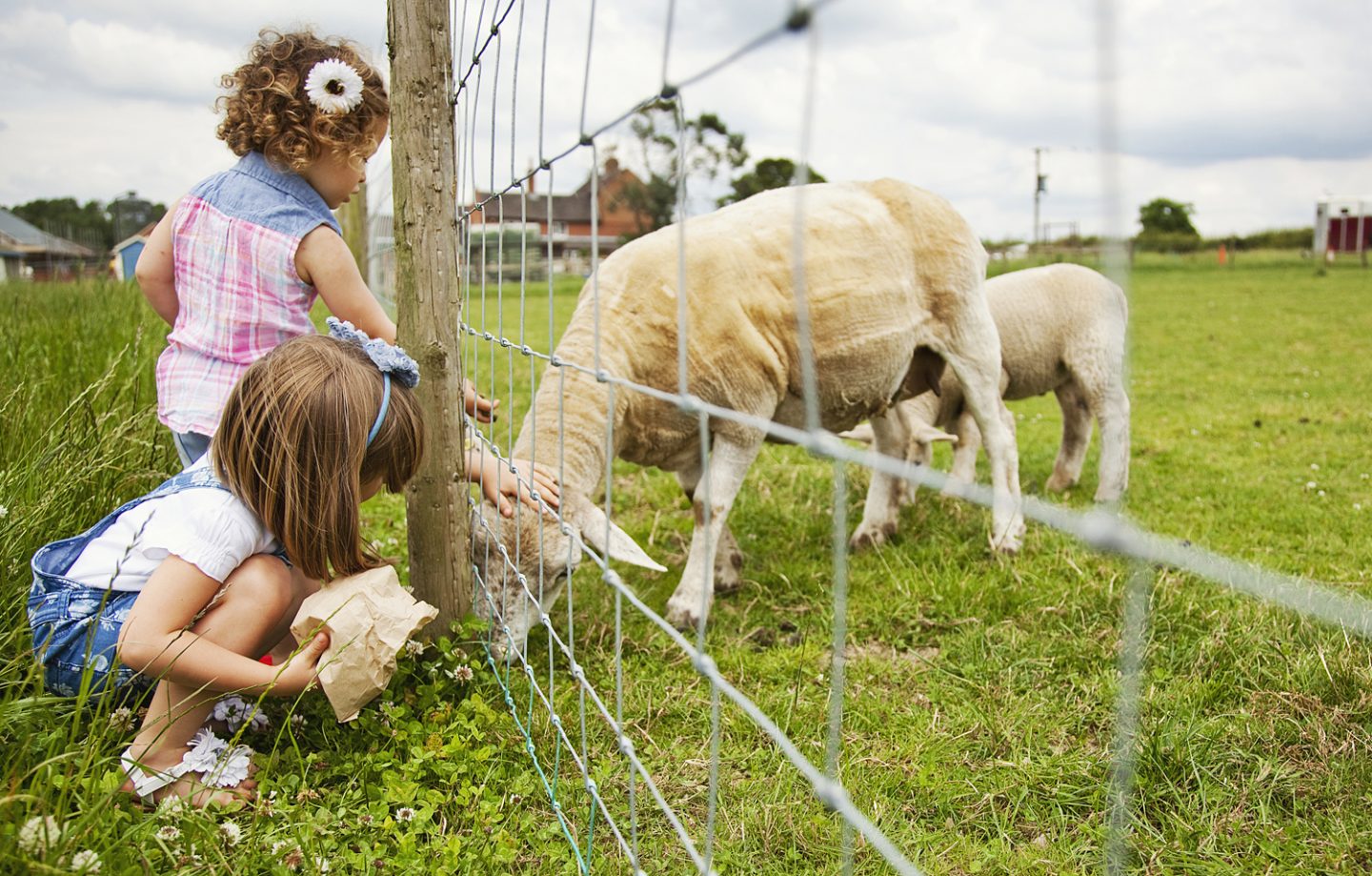 Bluebell's
Bluebell's Ice Cream and Farm Shop is a very popular and interesting place for all the family to visit, even if you just want an ice cream, the travel journey is worth it! Only a 20-minute journey from The Cottage in Willington via the A50, it has many event days and they have recently added an animal patch and play area with their pigs, donkey's, ponies, sheep and many more animals as the entry is free. They have a tea room which has many different dishes from food for cold days to their many different flavours of ice cream on warm days.
---
Barton Marina
Barton Marina is situated along the Trent and Mersey Canal and is also in close range of the National Forest and their woodlands. Within the marina there is the Butcher and Baker Farm Shop and also many other shops including Unique Soles, Gallery 3 and Blue Water. The Marina also has The Red Carpet Cinema and Café Bar which is an independent two screen cinema with a warm and relaxed environment.